Newcastle-born visual artist Clarita Lulić put her marriage in the spotlight to examine the power dynamics in relationships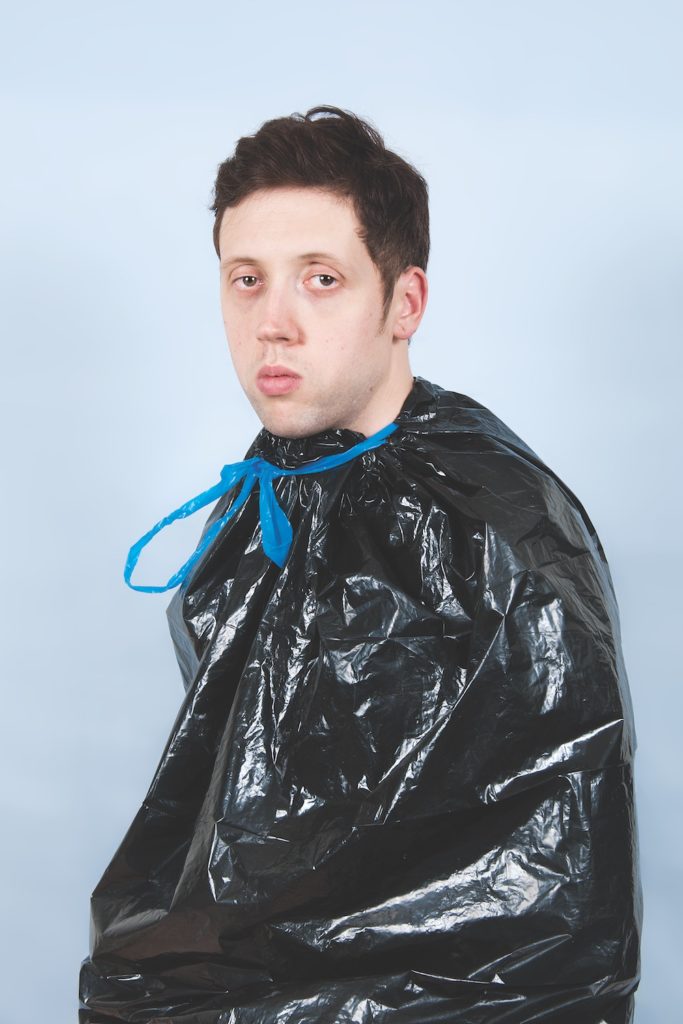 I wanted to address the balance of power between two individuals invested in each other, emotionally and contractually bound, and our individual relationships with the camera. In collaboration with my (now ex) husband I examined the struggle for control in our relationship through "tests of love" agreed through trust, negotiation and compromise.
The Good Hurt exhibition also tests the boundaries of photographer and sitter. I'm interested in who plays the role of dominant or submissive and how these change or blend depending on circumstance or situations.
Through this work I expressed adoration and celebration of him physically, exploring materiality and his surface, whilst he demonstrated his devotion to me through suffering mild discomfort and humiliation.
[…]
Read more in The Northern Correspondent #9