A song by Marillion was the spur to finding a very special flying machine. Tom Keighley reports
When I first called Bill Smith's workshop phone, he answered and very politely told me there had been a hydraulic oil explosion so he couldn't really talk. There was cleaning up to do. The remarkable composure and cheerfulness in his response was – I suspect – a brief glimpse inside the character of a man with real mettle.
It was by March 8, 2001, that Smith and a group of friends – all hobbyist divers – had spent four years searching the murky depths of Coniston Water in the English Lake District. On that day their unique discovery made its way slowly towards the surface of the lake – buoyed by several orange flotation bags. The Union Jack painted on royal blue which emerged from the water was the stunning culmination of one of Britain's more enthralling lost-and-found stories.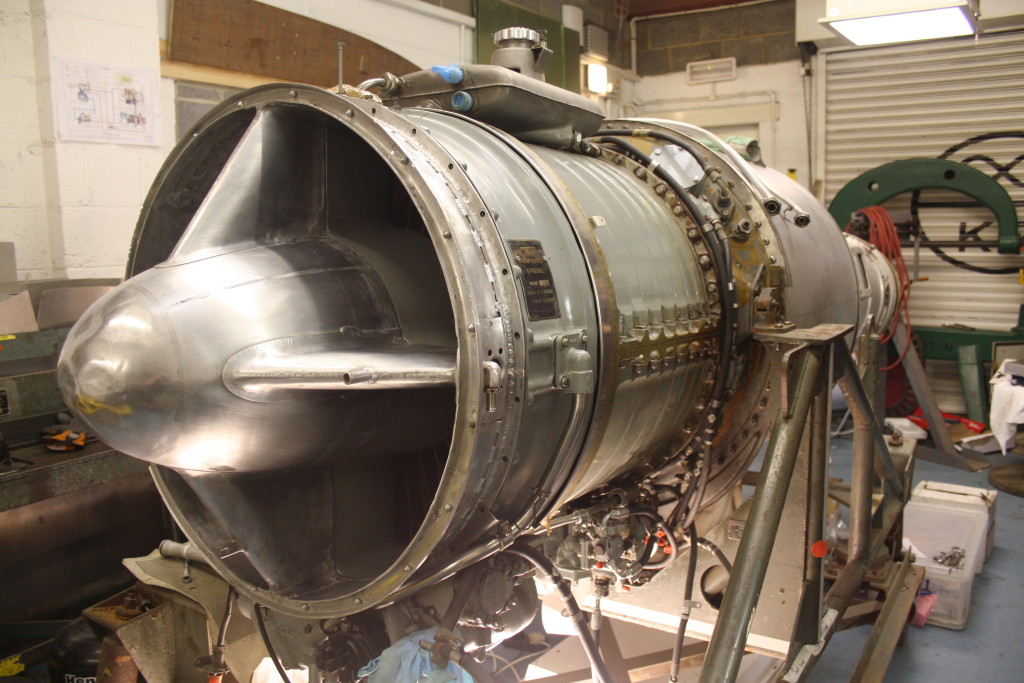 "It was the song Out Of This World, by the band Marillion, that originally got me interested," says Smith. "The lyrics go: 'Three hundred miles an hour on water, in your purpose-built machine, no one dared called a boat.' I wondered what the hell it was talking about. I was fascinated and I had to know more."
[…]
Read the full version in The Northern Correspondent #7