Refugees and asylum seekers tell Peter Sagar what it's like making home in the north east
After those shocking images of a dark-haired toddler washed up on a beach near the fashionable resort town of Bodrun in Turkey, it seemed that for a while the world was waking up to the plight of refugees from Syria. The photographs of Aylan Kurdi demonstrated just what people will go through to find a safe home.
For a few fleeting days, sympathy for refugees flowed like a righteous stream. Even the Sun newspaper began a campaign to help them. But what has been the experience of asylum seekers who have come quietly to the north east over the years? Where do they feel their home is now? And how do they feel about going back to their country of origin?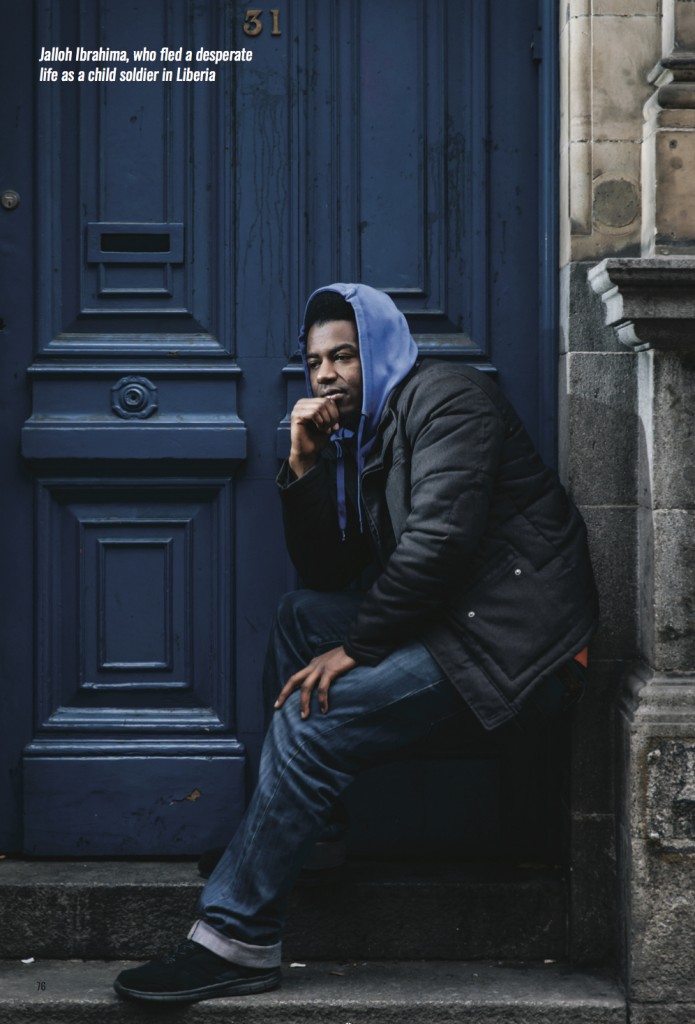 Tyneside began receiving refugees from central Europe in the mid-19th century, and later Basque children from the Spanish Civil War. Other conflicts and crises have brought asylum seekers to our shores in recent years and the region is generally perceived to have reputation for being welcoming and friendly.