His career almost destroyed by doping, David Millar's gutsy return to bike racing not only restored his reputation and record as one of Britain's most talented cyclists but earned him the right to help campaign and clean up the sport he loves. Now, he says, clean riders are winning the biggest races.
He has won four stages of the Tour de France, five of the Vuelta a Espana and one stage of the Giro d'Italia. He is the only British rider to have worn all Tour de France jerseys and one of just six to have worn the yellow jersey. He was also the first (of two) British riders ever to have worn the leader's jersey in all three Grand Tours. And having served a ban for doping, before becoming an outspoken anti-doping campaigner, David Millar understand better than anyone the pleasures, pain, pressures and perils of competing at the sport's highest level.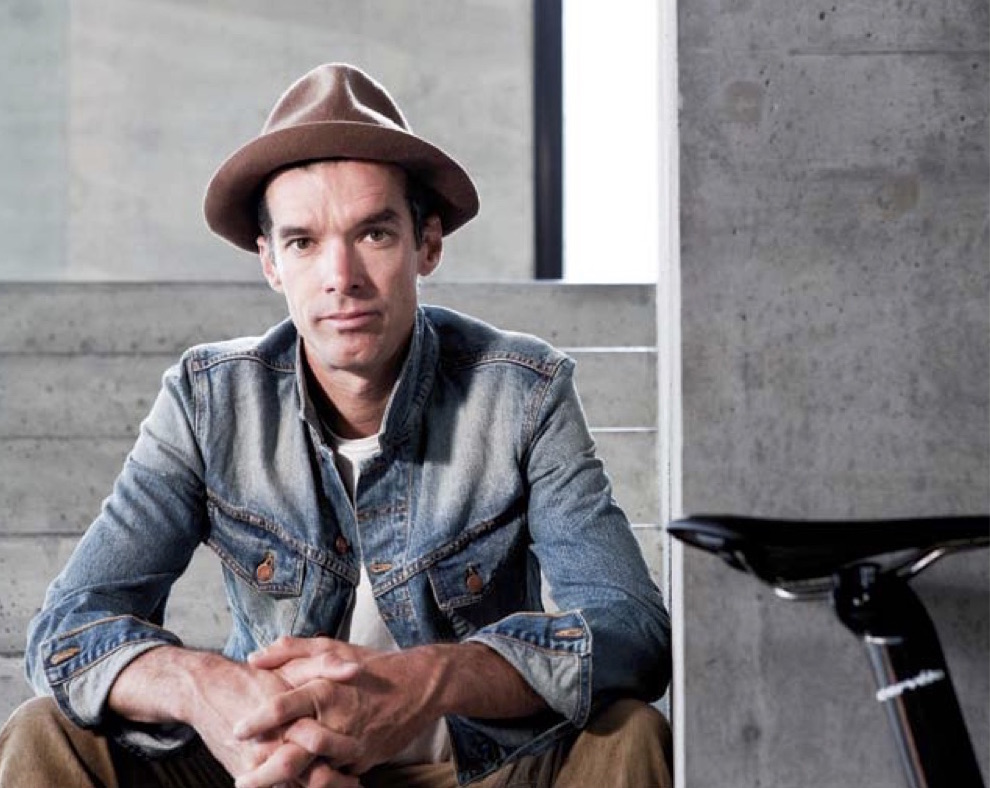 Recently retired, Millar has just published a book, The Racer, about his final year of racing and acted as cycling onsultant to The Program, a film about Lance Armstrong which is released in cinemas this month. He spoke with The Northern Correspondent at a Forum Books event in Corbridge.
[…]
Read the full version in The Northern Correspondent #5