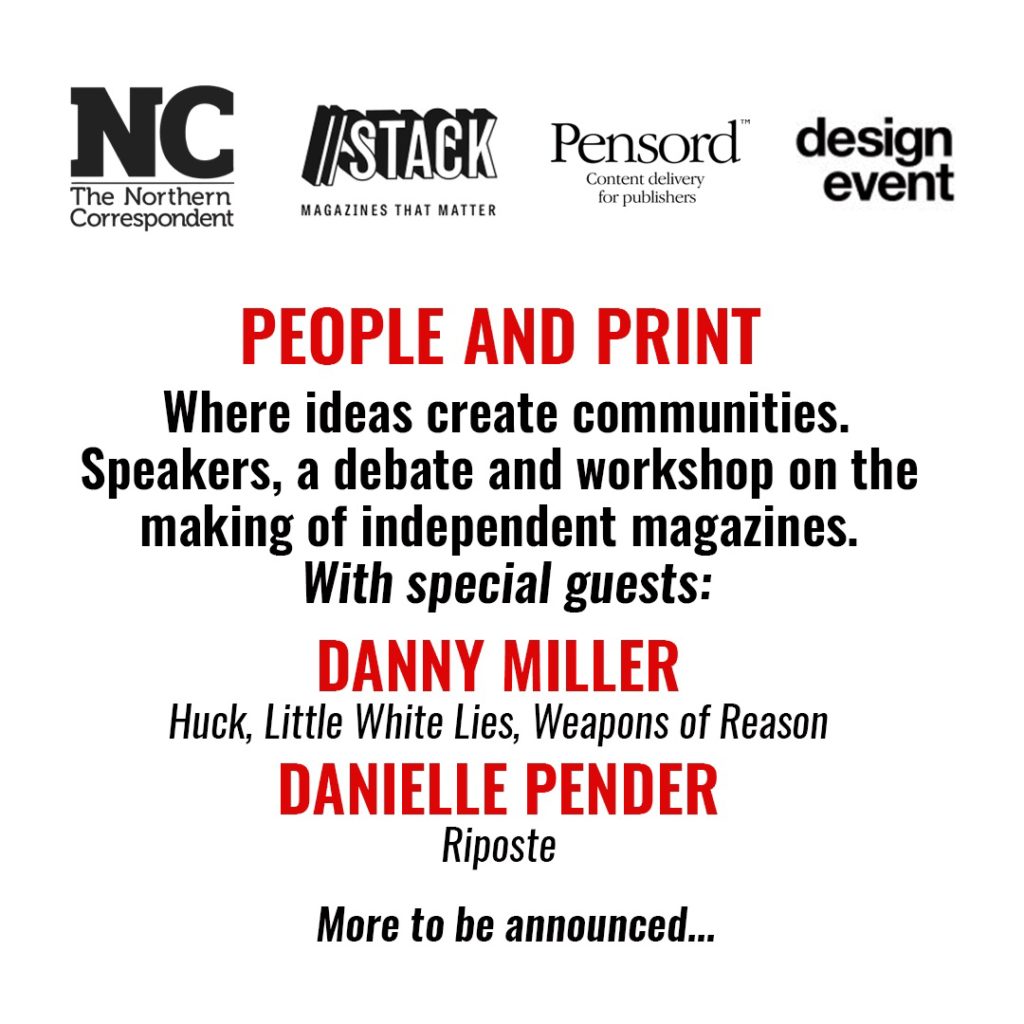 The Northern Correspondent and Stack Magazines present:
PEOPLE AND PRINT: WHERE IDEAS CREATE COMMUNITIES
A debate and workshop on the making of independent magazines. Speakers include:

• Danny Miller, founder of magazines Huck, Little White Lies and Weapons of Reason and CEO of London creative agency Human After All
• Danielle Pender, founder and editor of Riposte, the "smart magazine for women"
• The Northern Correspondent editor Ian Wylie and art director Michelle Pegg
• Video interviews with Boneshaker editor, Mike White, Grafik editor Angharad Lewis, Blizzard editor Jonathan Wilson and Steve Watson, founder of Stack Magazines
Date: Sunday 9th October, from 2pm to 5pm, BALTIC, Gateshead.
This event will include a parallel magazine-making workshop for children, in association with children's magazine Anorak.
Tickets priced £6 adults, £4 students, £3 children.
Online ticket sales have now closed, but we'll be selling tickets on the door.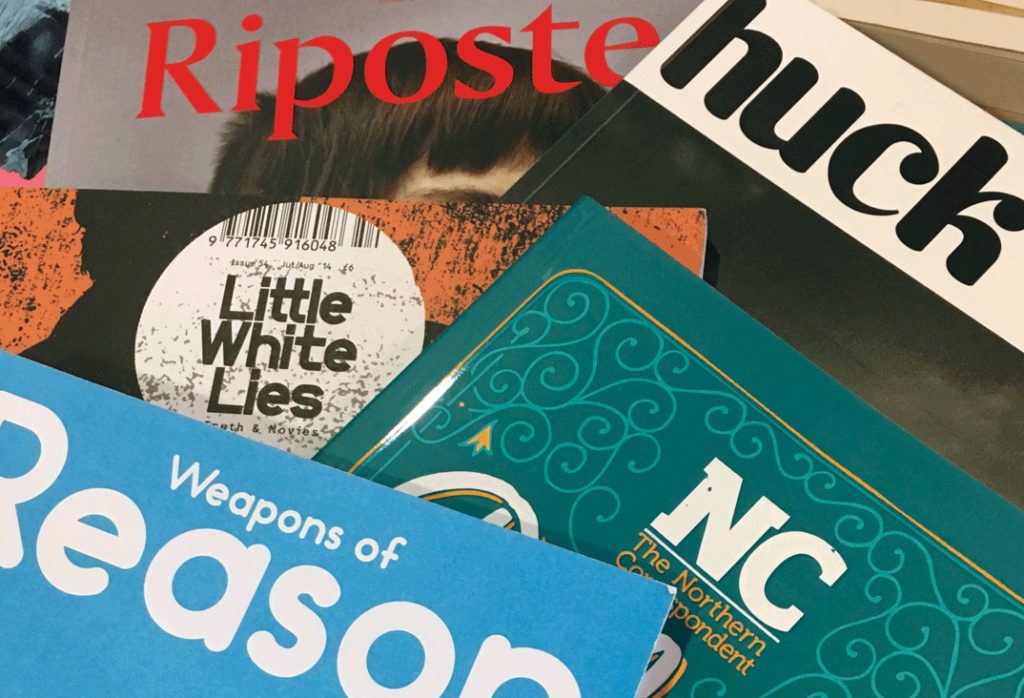 This event is part of the Northern Design Festival 2016 and is sponsored by magazine printer Pensord.




The Northern Conversation: Whose Football is it? 
A discussion and debate on reconnecting north east football clubs to their communities
On the final day of the football season (Sunday 15th May) we hosted an event at BALTIC to ask:
How does football shape the identity of the north east, its cities and towns?
What are the key challenges and opportunities for football in the north east?
How might we reconnect football with north east communities?
What role could football play in regenerating our region, and meeting its needs?
How successful has the north east been in integrating football into other areas of public and cultural life?
What are the opportunities for collaboration and partnership?
Our panelists included:
Roger Domeneghetti, author and Northumbria Uni lecturer
Sarah Munro, director of BALTIC
Peter Fanning, Newcastle United Supporters Trust
Dr Kevin Dixon, Teesside University sports sociologist
Luke Edwards, Telegraph's north east football reporter
Lois Stonock, researcher and curator
Michael Martin, editor of True Faith fanzine
Kate Bradley, chief executive, Newcastle United Foundation
Ian Mearns, MP for Gateshead
Michael Walker, author of North East Football Boom and Bust

The Northern Conversation: Live
In association with The Guardian, we hosted The Northern Conversation: Live on Tuesday 13th October at Middlesbrough Institute of Modern Art (mima) when we also launched Issue #5 of The Northern Correspondent magazine.
Over the past decade, bold and costly new art and music venues have sprung up in towns from Margate to Middlesbrough in the hope of bringing bold, contemporary art and music to the masses. In Hull, there's talk of building a 3,400-seat music and conference venue to bolster its year as UK City of Culture in 2017.
But does the strategy work? Are these venues more than "cultural investment" to help regenerate an area and boost property prices? What are the roles of big public cultural spaces like mima, Sage and BALTIC in a region like the north east? How should they be supporting and inspiring local artists? How should they be engaging local people? And can we really regenerate our region through art and music?
Our speakers and panellists included:
Alistair Hudson, director of Middlesbrough Institute of Modern Art
Ros Rigby, performance programme director at Sage Gateshead
Jane Tarr, director for organisational resilience and the north at the Arts Council 
David Brewis, singer-songwriter with Field Music and School of Language
Martin Longstaff, singer-songwriter with The Lake Poets
Dave Harper, drummer with Frankie & The Heartstrings and owner of Pop Recs
Bobby Benjamin, artist and co-founder of House of Blah Blah
Theresa Easton, printmaker, and chair of the Artists' Union
As with all our events, we made sure our audience got plenty of chance to have your say too.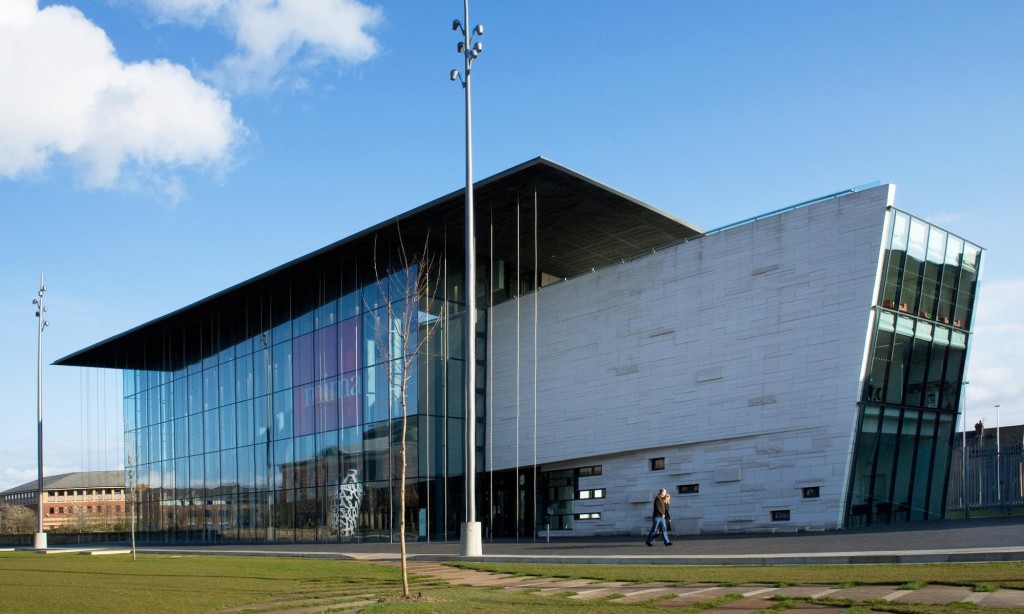 This event was produced in association with Guardian Live and Middlesbrough Institute of Modern Art (mima).
About The Northern Conversation: Live
We enjoy bringing together the region's most inspiring thought-leaders to share and debate their views on some of the topics featured in our magazine.
At our previous events, conversation-starters have included Chi Onwurah, MP for Newcastle Central; Hilton Dawson, founder of the North East Party; John Tomaney, professor of urban and regional planning at University College London; and Ian Dormer, chair of the Institute of Directors; Nick Forbes, Newcastle City Council leader; Peter Buchan, senior partner at Ryder Architecture and chair of BALTIC; Rachel Armstrong, professor of experimental architecture at Newcastle University; Charlie Hoult, chairman of Dynamo, Opencast Software and CEO of Hoults Yard; Katja Leyendecker, chair of Newcastle Cycling Campaign; Julia Heslop, urban sculptor at Durham University; Stephen Waddington, digital director of Ketchum Europe and president of the Chartered Institute of Public Relations; Dave Coulson, head chef, Peace & Loaf; Adam Riley, co-founder of The Boiler Shop Steamer; Andy Hook, owner of Blackfriars; and Anna Hedworth, food blogger and founder of Cookhouse.
Here's a short video clip from our first event: