Almost 300 historic sites in the north east are at risk, reports Rachel Locke
I grabbed my camera and jumped in the car. In moments I was within feet of the blaze, watching through gritted teeth as the flames danced and leaped, sending embers circling through the inky night sky. Centuries of memories scorched and peeled. Another legacy lost.
Woolsington Hall, currently at the centre of a controversial planning application, burned down on December 29, 2015 during negotiations between its owner and Newcastle City Council. Built in the 17th century, it was the seat of the influential Bell family – and home to Matthew Bell, one of the "great northern coal owners" – until 1922, when the Smith family moved in. The hall, remodelled in the 18th century by north east architect John Dobson, and its rolling estate, set in the style of landscape gardener Capability Brown, was one of a kind in Newcastle.
In 1994, property developer Sir John Hall made an offer for the hall and grounds and a year later, the Smith family moved out. Although permission was granted to develop the estate into a training academy for Newcastle United Football Club, the plans were never realised and the property fell into disrepair.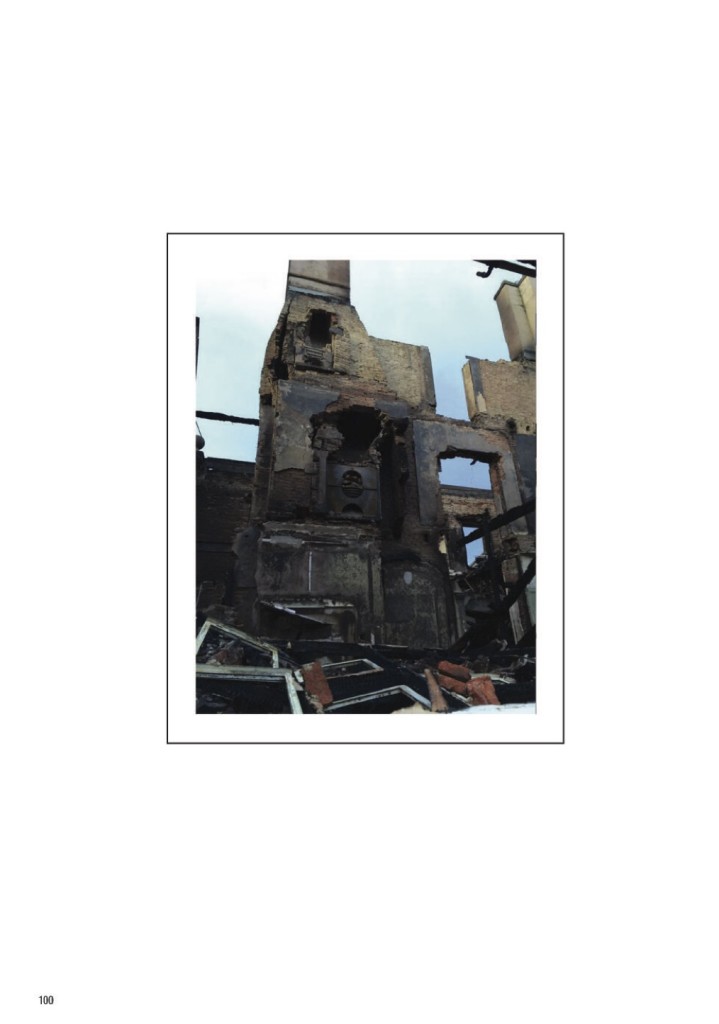 For Derek Watson, who married into the Smith family and exchanged wedding vows on the doorstep of the hall, witnessing the blaze was an understandably emotional experience. He has fond memories of his time there. "During the latter part of the 20th century, Woolsington Hall was simply a beautiful, warm and friendly family home," he says. "The lawns, the rose garden, the arboretum and the walled-in garden were all kept looking immaculate."
But a decade ago, under its current ownership, the walled-in garden was bulldozed and the historic ornamental features were lost. Now only a handful of fruit trees remain, espaliered against the wall with their fallen fruits rotting in dense thistle.
News of the plans to restore the hall reached the last surviving member of the Bell family – Chris Bell – in British Columbia. He was keen to see the hall returned to its former glory. "We have a dream of seeing some family portraits hung back in the hall from where they came," says Bell. Naturally, news of the fire was devastating. "Our family has gone from great joy to shock and deep sadness. It feels like our very roots are burning."
[…]
Read the full version in The Northern Correspondent #7