North east designer Ian Keltie is happy to take the rough with the smooth in L.A.
For every box office blockbuster, there's a five-star flop. And the same is true of the posters that promote them. Ian Keltie, creative director at a Newcastle marketing company, has worked with clients ranging from The Wall Street Journal and Rolling Stone magazine to  Random House Publishing and ESPN.  But since 2012, he has also worked with Los Angeles entertainment agencies designing posters for blockbuster and independent movies.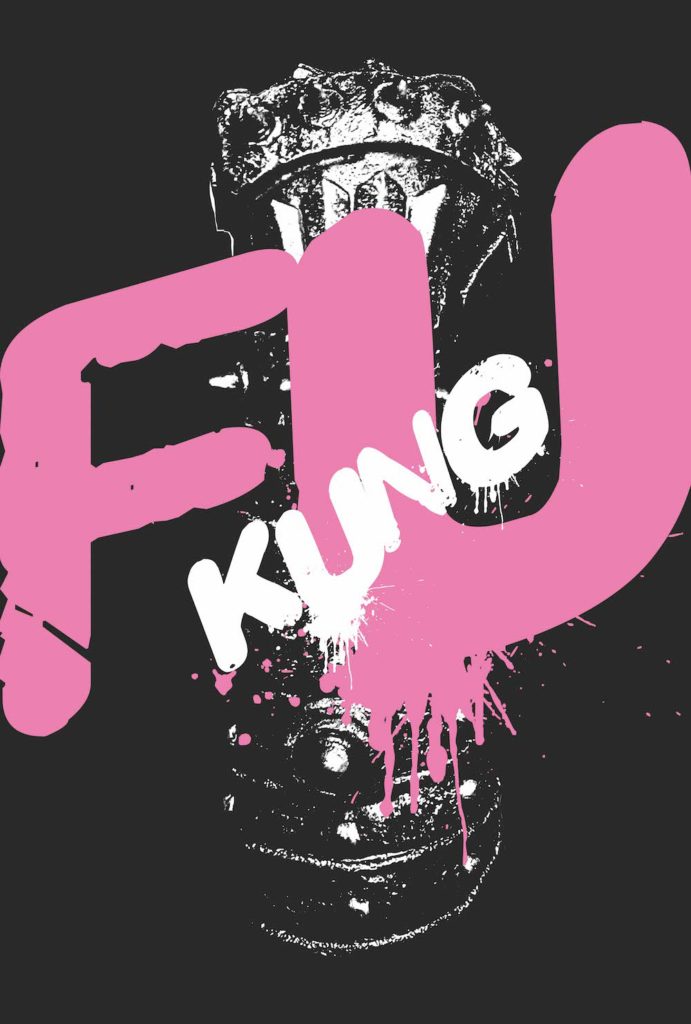 However, not all of Keltie's designs have made the final edit. His Hollywood Hates Me exhibition is a chance for the north east public to see what could have been the billboard posters for movies including Django Unchained, The Hateful Eight, Magic Mike and The Revenant, as well as TV shows True Detective, Fargo and The Simpsons.
NC: What's the reason for the enduring power of movie posters?
IK: They need you to fall in love with the idea of watching the movie. The producers may have made an amazing movie but it needs to sell and claw back the money that's been poured into the production and more. So the poster, along with the trailer, is such a powerful tool. And it's why every option is looked at, from the teasers to the pay-offs: each step of the process is fine-tuned to end up with a poster that will have you queuing up to see it
NC: What are the ingredients of a powerful movie poster?
IK: The production values of a blockbuster are amazing and are expressed on the posters too. But I find the most powerful posters tend to be for independent and low-budget movies, probably because they can take more risks. Look at posters for The Lobster, starring Colin Farrell, Inside Llewyn Davis, by the Coen brothers or Death Proof by Quentin Tarantino. They grab me because I'd want them on my wall at home. They intrigue me, leaving me desperate to see the movie on the big screen.
NC: And what have you learned from your rejections?
IK: Getting your designs through the endless stages, only for a piece of work you're immensely proud of to be rejected can be quite a difficult process to begin with. But I love working in this industry. It allows me to be as creative as I want, I rarely get a proper brief, but the confidence people have in me brings out better work.
[…]
Read the full version in The Northern Correspondent #9