North east photographer Nat Wilkins travelled to Indonesia to capture how the Toraja people deal with death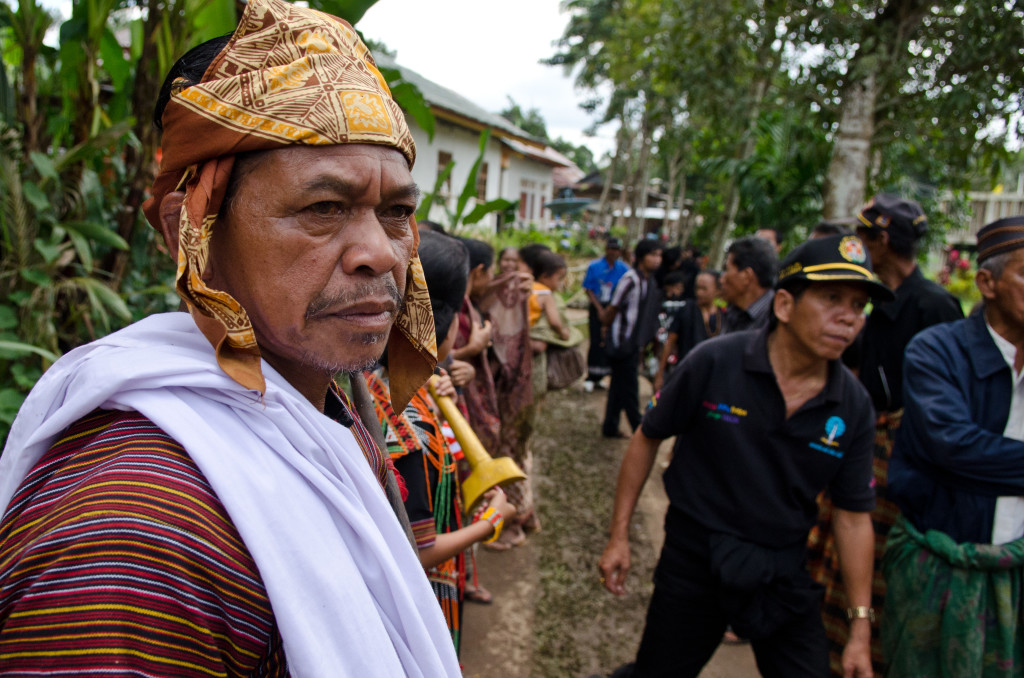 Ancient traditions die hard in the highlands of Tana Toraja, a regency of the South Sulawesi province of Indonesia. The Toraja people are proud of their religion and just recently celebrated a centenary of Christianity here. This piousness, however, is second only to the ancient animist rituals around which Toraja funerals are built.
A wealth of intrigue surrounds the funeral rites here, from graves hand-chiselled into solid rock and children buried inside growing trees, to the annual slaughter of hundreds of animals. Taking place over several days, these funerals are a combination of grief and celebration, intended to ensure comfortable passage to the "land of souls" of the ancient religion.
[…]
Read the full version in The Northern Correspondent #4