Photographer Clare Moon receives an education on a night-out
Many years ago I met a lady who had been born male. She had known all of her life that this didn't feel right to her, that the sex she was born did not define her.
Over the years she had made many transformations and endured serious attacks, on herself and her home from people who saw her as an object of disgust. She no longer had her family and friends in her life, yet remarkably she had gone from strength to strength and fought very hard for the rights of the transgender community.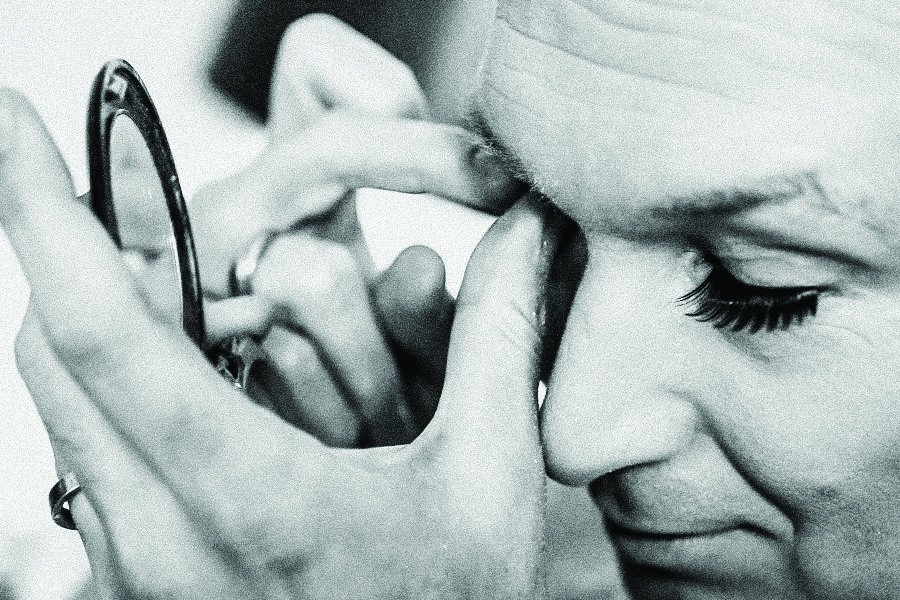 Her life story made me feel ashamed of how society can perceive someone and made me ask, why should anyone have such unfounded issues with another human being?
[…]
Read the full version in The Northern Correspondent #8