Initiatives to tackle the waste of vacant properties are running dry, reports Ian Wylie
Both properties overlook Nun's Moor, an expanse of wild common where once – as the name suggests – the nuns of St. Bartholomew grazed their livestock. With the adjoining Town Moor, it's the green heart of Newcastle city and, at 100 acres, is bigger than either London's Hyde Park or New York's Central Park.
But while this view is a significant selling point for the three-bedroom penthouse on Gosforth's Montague Court, valued at just under £1m – the other property, a block of flats that could be home to four families, has lain empty for almost five years.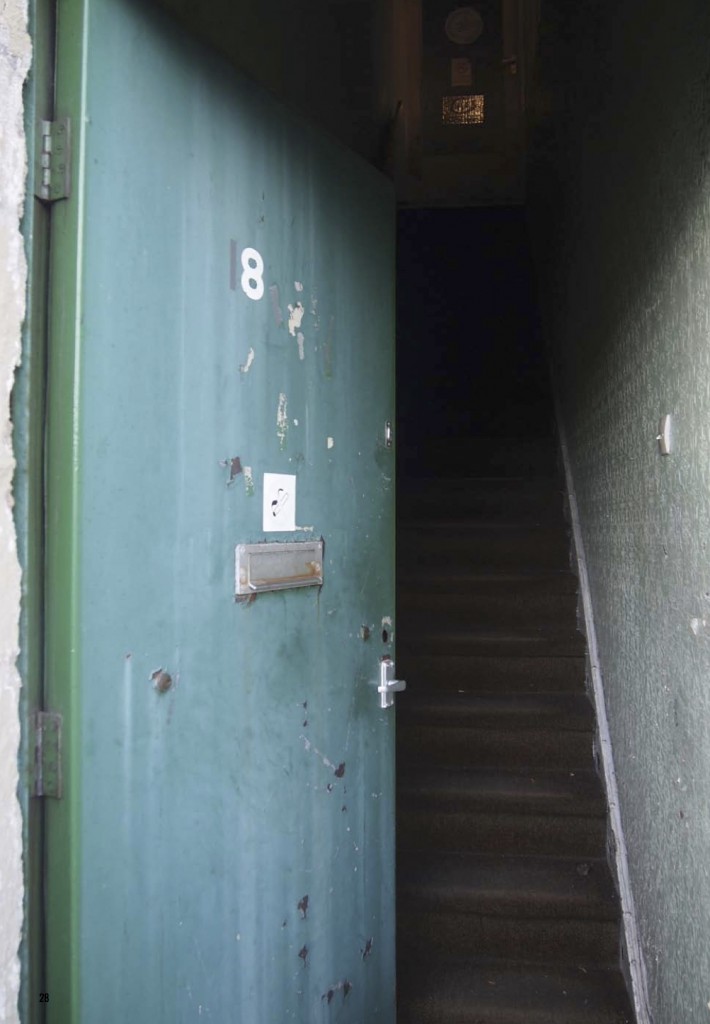 "What a beautiful view! If you had kids you'd love it here," says Frances Schieber, who reckons average prices here on Whinmoor Place in Cowgate are closer to £50,000 as we step round the overturned Morrisons shopping trolley in the front garden.
In another life, Schieber could be a private investigator. In this one, she spends her working life driving round Newcastle looking for clues, speaking to locals, gathering evidence that a privately-owned property may be empty.
Why would anyone leave empty a property that could be lived in, rented out or cashed in?
[…]
Read the full version in The Northern Correspondent #6