Exile won't stop Ali Abdulemam fighting for his home, reports John Hill
One day, Ali Abdulemam hopes to share tea again with family and friends. He hopes to visit the resting place of his father, who told him stories of a nation full of ideas. He hopes to grow old on his beloved island, and be buried there.
But he can't go home yet.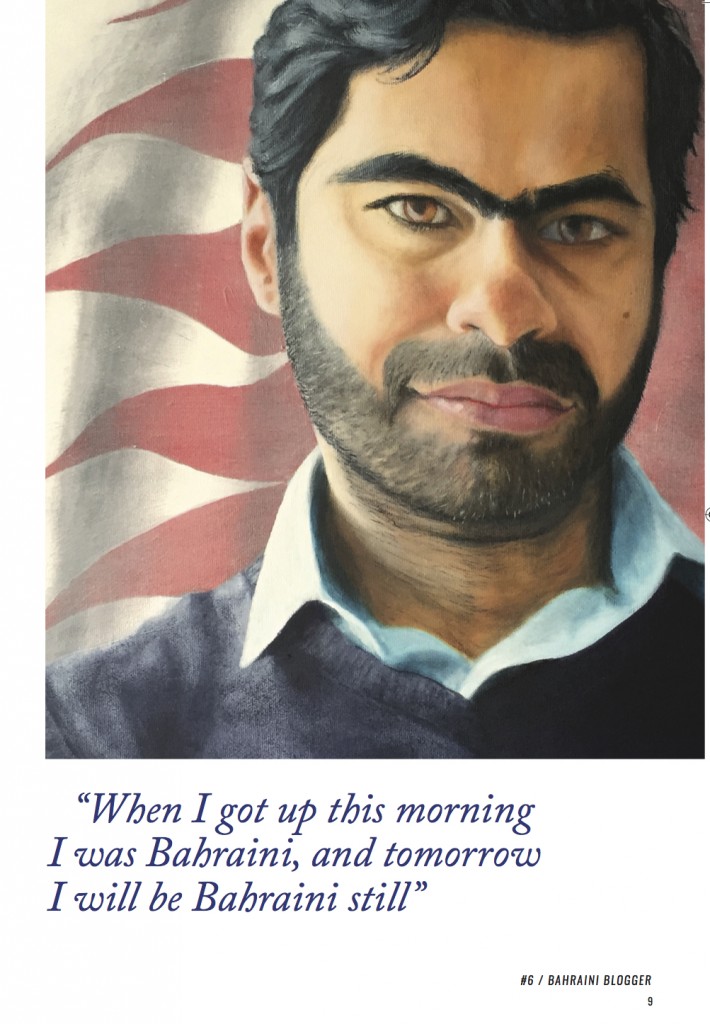 In 2013, he sought asylum in the UK, pursued by a government that wanted him jailed for blogging. This year, he learned that his citizenship had been revoked, along with 71 others accused of "inciting" against the state.
"My nationality wasn't given to me as a gift by this regime," he says. "My identity is not about papers and laws. It's the culture I grew up with, the stories I learned from my family, the silly games I used to play with neighbours and classmates, my religion and how I practise it, the life I experienced from the day I was born.
"When I got up this morning I was Bahraini, and tomorrow I will be Bahraini still."
[…]
Read the full version in The Northern Correspondent #6